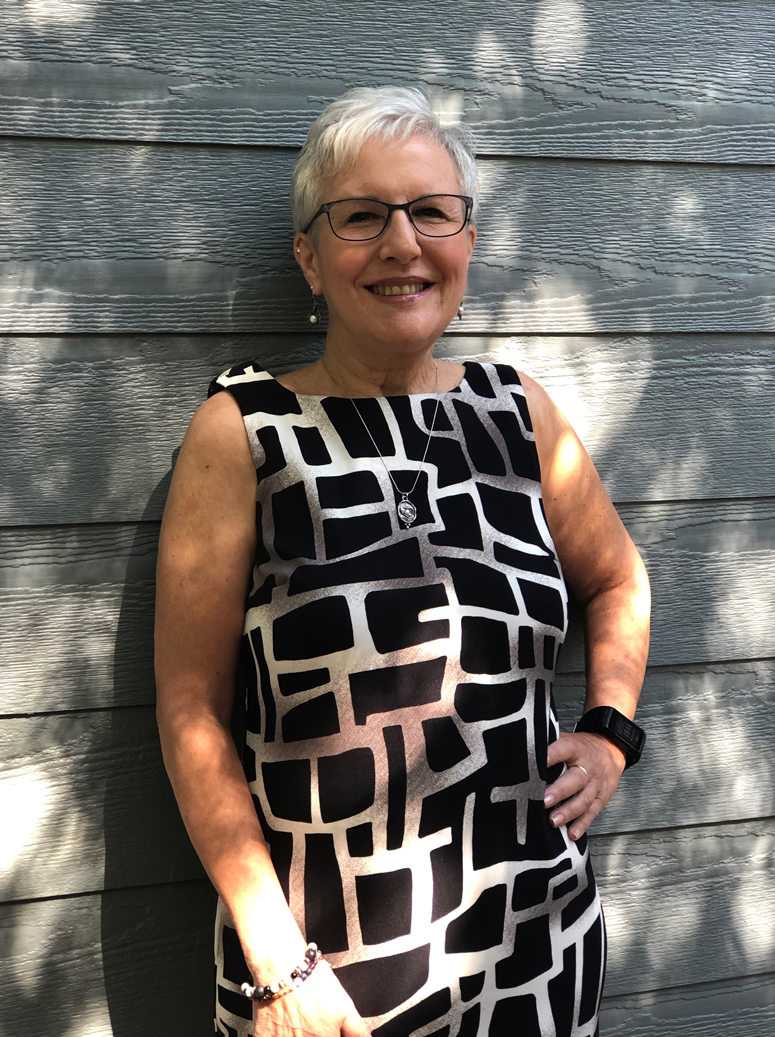 When I was offered a job as staff editor for a weekly newspaper I knew this is what I always wanted to do – write. Later I landed a contract as assistant editor at a lifestyle magazine. When the contract ended, editors for three publications asked me to take on freelance writing assignments saying what I heard over and over again: "We love your writing style." It's been more than 20 years and I'm still doing what I love!
I've written hundreds of thousands of words gracing the pages of print and online publications on a diverse range of topics including technology, real estate, business advice, retail sales, parenting, meditation, mindfulness,  freelance writing, grief, franchising, and so much more.
My articles have appeared in the Western News, Contently – The Freelance Creative, Connect Meetings, Next Avenue, Headspace, Conveniencecentral, Make A Living Writing, ChefConnexion, Costco Connection, Maclean's, Canadian Business, Today's Parent, Ivey Intouch Alumni Magazine, Western Alumni Magazine, Your Convenience Manager and Octane, Franchise Canada, Your Foodservice Manager, Canadian Retailer, Business London Magazine, London Inc., The London Free Press, Canadian Grocer, and more.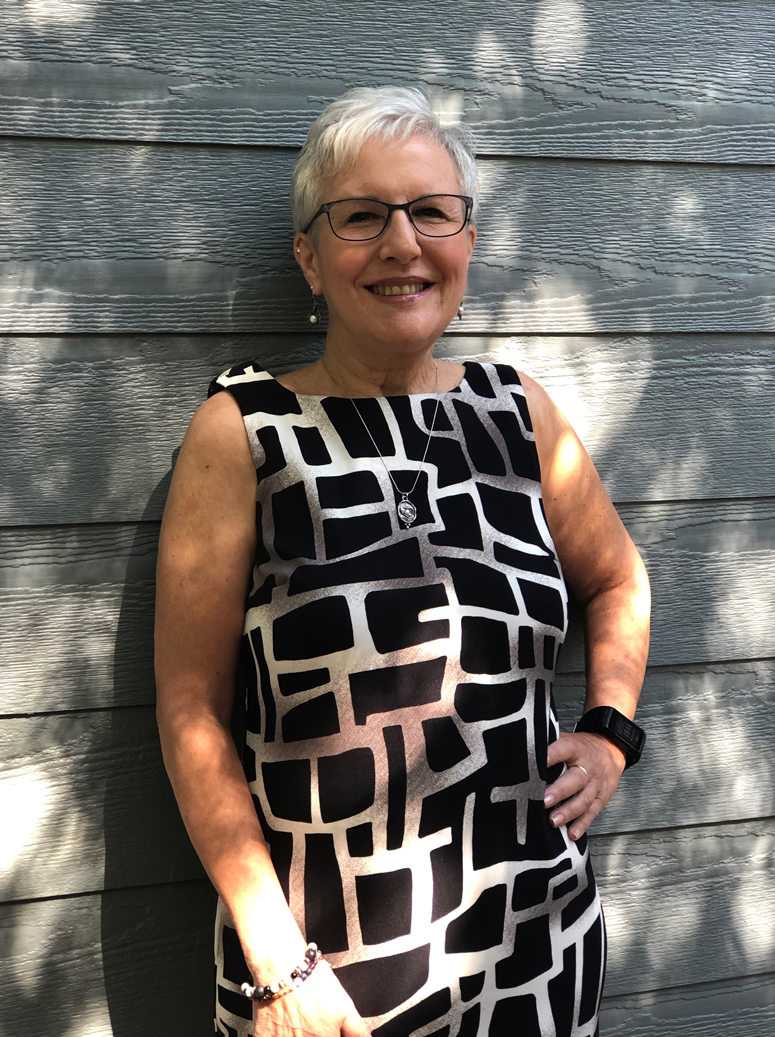 I've worked with a wide range of business, non-profit clients and I'm a higher education content writer
Silver Chef
, 
Ivey School of Business,
Chef Equipment
,
3M Canada
, 
Investor's Group
, Western University 
Faculty of Law
 and
Schulich School of Medicine & Dentistry
,
TechAlliance
, 
Pillar Nonprofit Network
, 
Canada Special Olympics
, 
Mike & Mike's Organics
, 
Brain Tumour Foundation of Canada
,
Thames Valley Children's Centre
, 
Shared Hierarchical Academic Research Computing Network (SHARCNET)
, and many more.
Member of Canadian Freelance Guild (CFG).
Former Member, Professional Writers Association of Canada (PWAC): 20+ years until PWAC amalgamated with the Canadian Media Guild Freelance Branch (April 2020), forming the Canadian Freelance Guild (CFG). Sat on the national Board of Directors for six years, and local Executive for 15 years. Held the position of President on both.
Former member, International Association of Business Communicators (IABC). Past local board member and co-editor of the chapter's newsletter.
Former member, Toastmasters International: Received Competent Communicator (CC) and Competent Leadership (CL) designations and was chapter board member, Media Relations.
Only individual to have won the Professional Writers Association of Canada Lawrence Jackson Outstanding Achievement Award (for outstanding volunteer commitment) twice
IABC Virtuoso Award of Excellence for features and editorial
IABC Virtuoso Award of Merit for newsletters